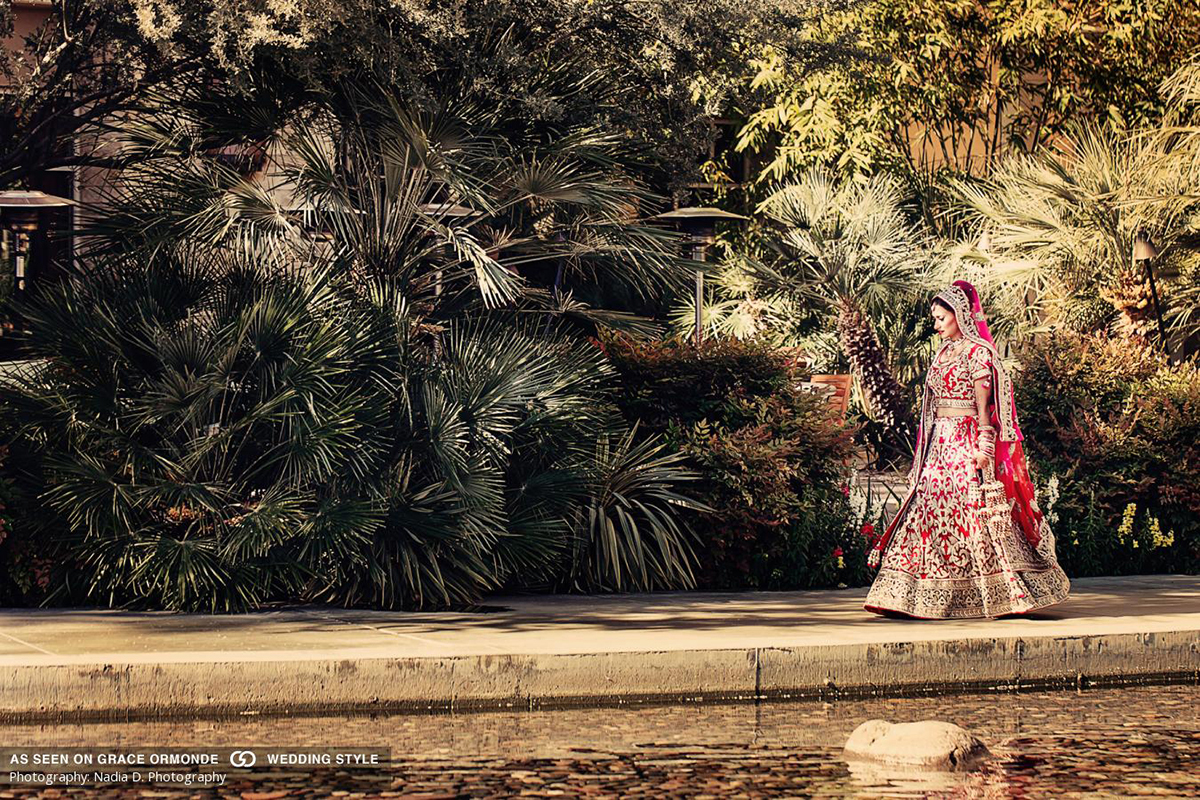 The love for details that will make this day special.
---
Love is life. And if you miss love, you miss life.
32+ YEARS OF COMBINED EXPERIENCE IN PLANNING WEDDINGS & EVENTS.
---

---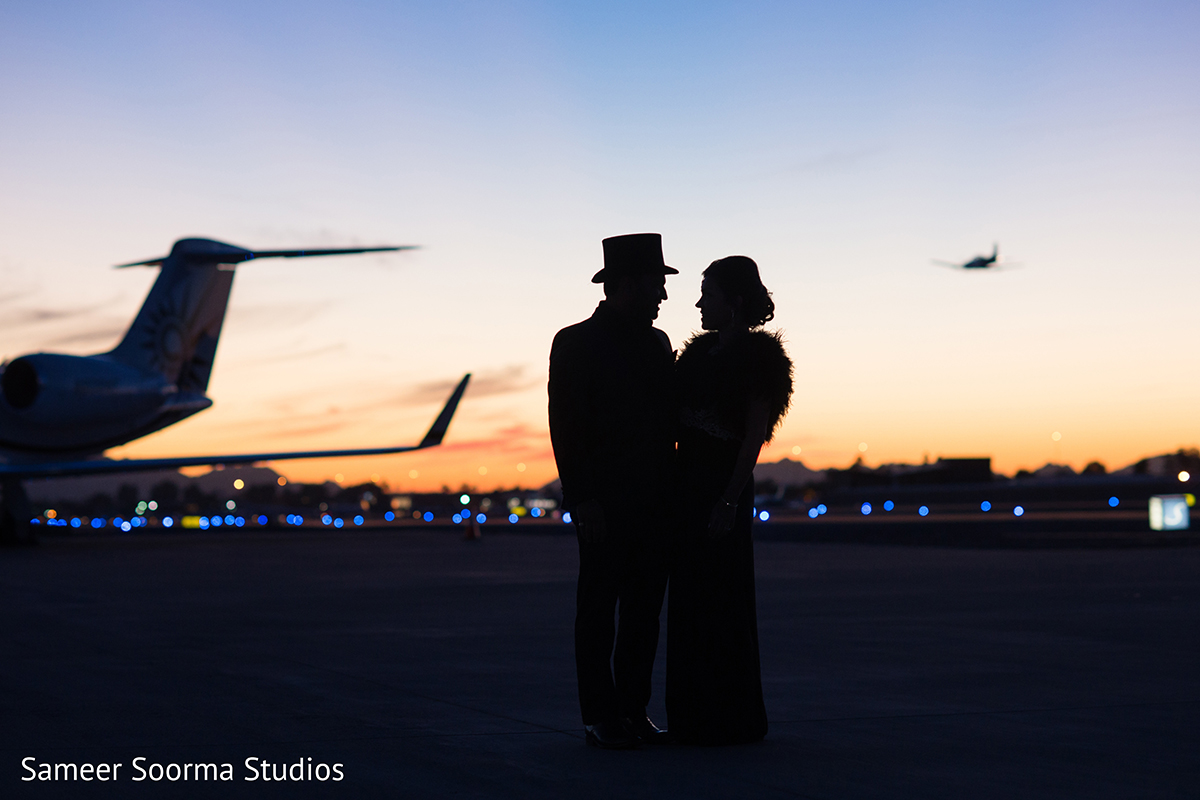 WHY US?
Eliminate Your Wedding Planning Stress
The Wedding day is one of the most important days in the lives of the bride/groom, and their families. 'Weddings by Shy' can eliminate the stress that comes with planning, coordinating, and carrying out all the details for the Wedding and all the events leading up to the big day.
When 'Weddings by Shy' plans your events, you get the following:
- Most experienced and certified event & wedding planning team in AZ for South Asian/multi-culture weddings
- Most in-depth knowledge related to the South Asian Wedding Industry in the West/Southwest regions
- Access to the best vendors to choose from & the best deals they have to offer = savings
- A team that you can rely and trust
- 32+ years of combined experience in planning/coordinating weddings, corporate events, special events, bridal expos & many more
- No compromises on Quality, your satisfaction is our ultimate goal!